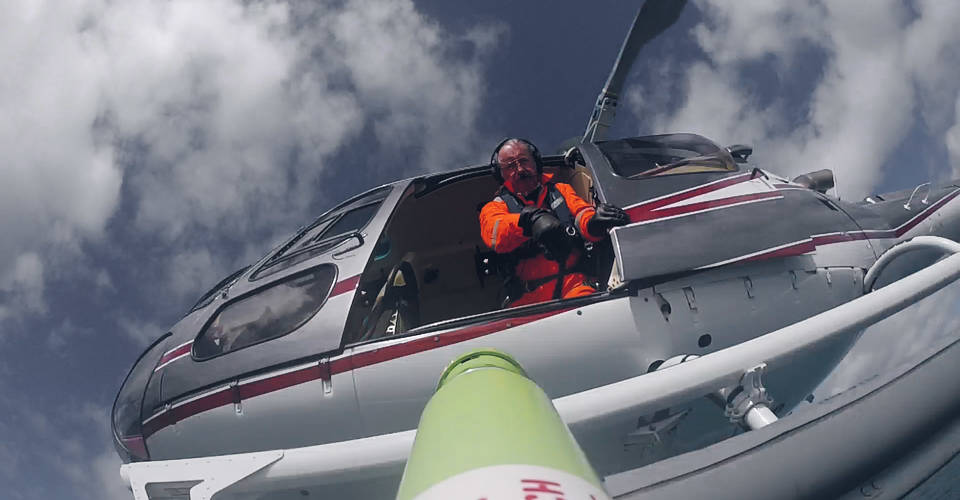 Description
The Candle Smoke Yellow can surface from depths of 500m+, with specialist models capable of depths in excess of 750m. On the surface, the Candle Smoke Yellow will display significant plumes of yellow smoke for over 2 minutes 30 seconds.

Application
The Candle Smoke Yellow is an alternative to Candle Smoke White, and is used under the NATO Multinational Tactical Signal and Manoeuvring book, for indicating that a submarine is coming to the surface or periscope depth. Ships are to clear the immediate vicinity and maintain cavitation speed.
Characteristics
Smoke duration: 2 minutes 30 seconds
Delay: 10 seconds + 5 seconds

Operation
Cut lanyard connecting both safety pins, insert store into the submarine signal ejector, remove safety pins and fully insert store. Follow submarine operating instructions to release the store.
Unique Selling Points
Used by the UK MoD and NATO forces in accordance with NATO MTP 1(D) Volume 2
Designed in accordance with STANAG 4333 & STANAG 4338
Compatible with ThyssenKrupp Submarines l Variable diameter for compatibility with circa 75mm and 100mm signal ejectors
UN certi ed for transportation
Tested and qualified reliability of 98+% in accordance with BS6001 and AQL 1.0
No ITAR Restrictions
Storage & Transportation
Qty per box: 4
Hazard class: 1.2G
NEQ: 0.15kg
GR Wgt: 21kg
Max / min temperatures: -36c to +71c