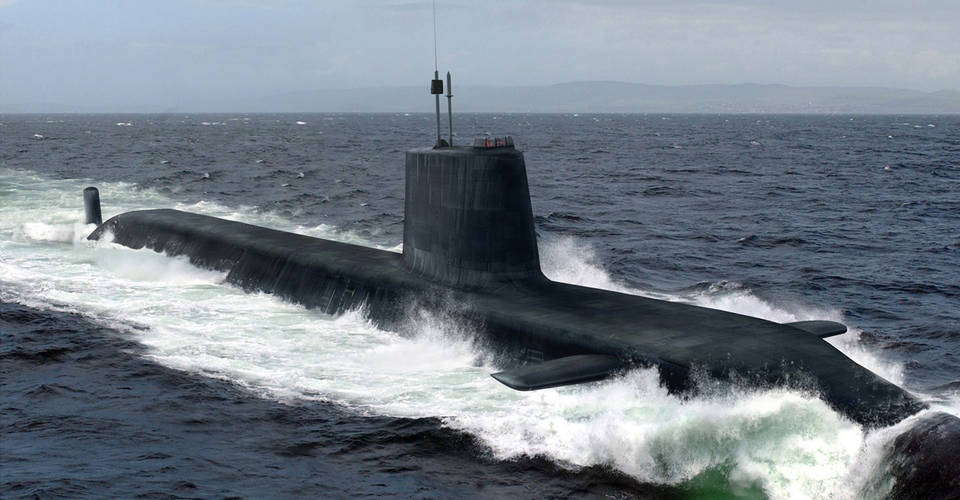 About us
Denis Ferranti Group is the world-leading supplier of marine signals for global navies, with innovative solutions on board major recent and ongoing programs, including the Astute, Collins Class, Vanguard and TKMS 209/212/214 submarines.
The company is deeply involved in new developments to increase operator safety and to enhance the performance of the stores to NATO requirements.

NATO
Marine Pyrotechniques
Compliance and Commitment
The NATO alliance amalgamates ideas from global defence institutes and creates operation methods that implement best practice.
This ranges from methods / centralisation of procurement, to tactical operation guidelines. Denis Ferranti Group is committed to providing products that meet NATO standards, and as a result delivers solutions to the requirements stated within STANAG documentation.
The Denis Ferranti Group provides the safest and most reliable systems for use onboard highly technical platforms (submarines or aircraft), to ensure that operating personnel have the best equipment on-hand for training, in-service or emergency situations.