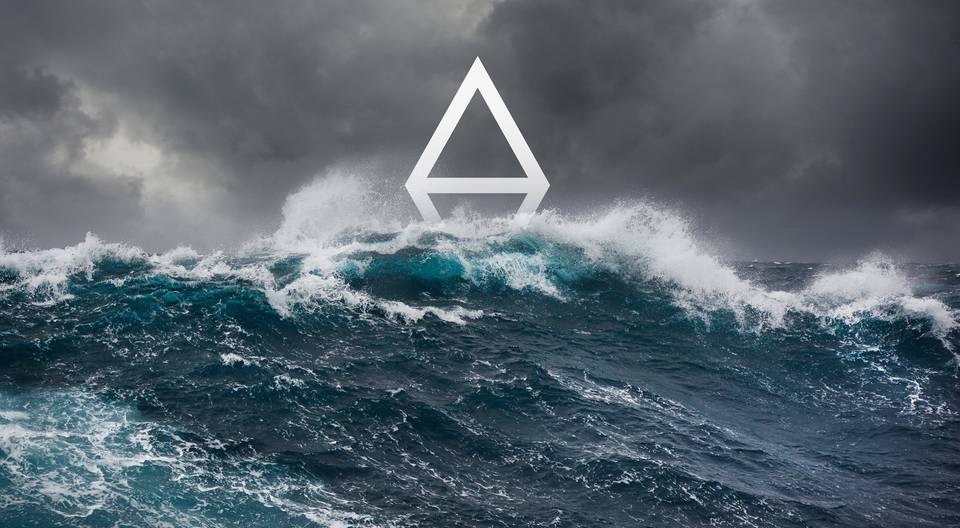 Marine Pyrotechnics
Introduction
The Denis Ferranti Group has been a pioneer in the submarine and marine signalling field since 1951, providing a state-of-the-art range of products. Making its know-how a strength, Denis Ferranti Group's marine pyrotechnics are a reference for submariners and surface ships with a worldwide presence.
Find out more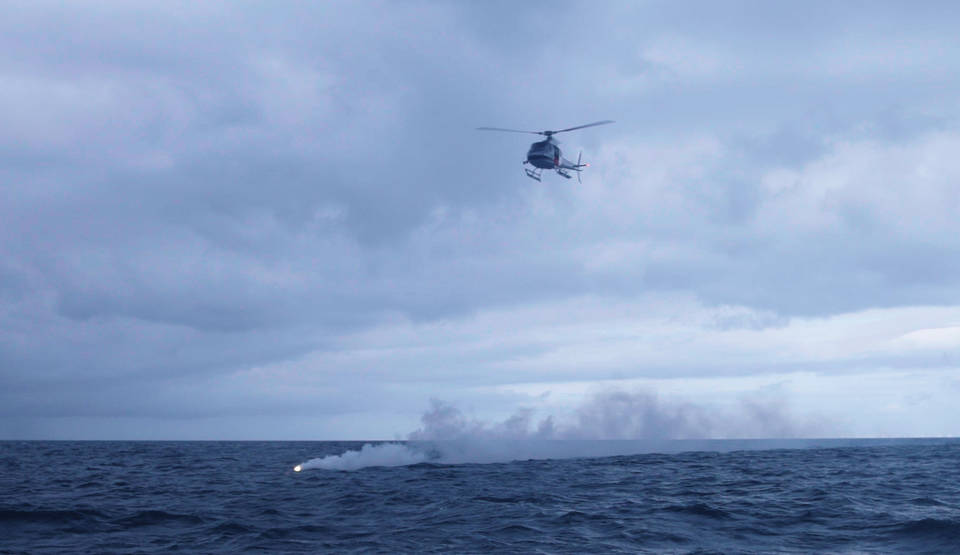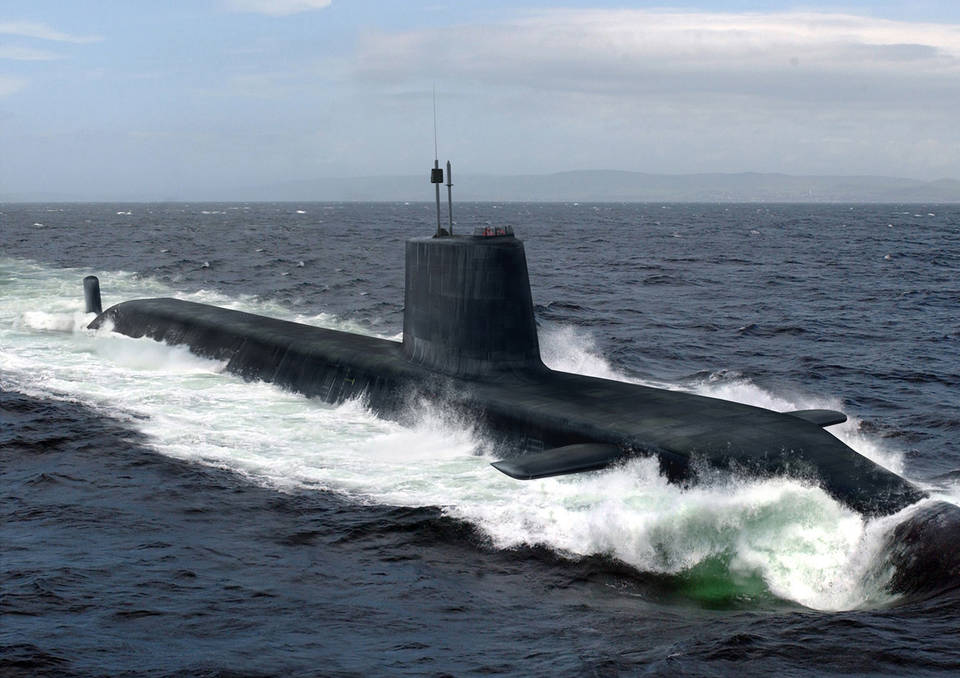 Global Reach
Denis Ferranti Group has global coverage with its marine pyrotechnic solutions. Working with aircraft, ship and submarine manufacturers to ensure a seamless integration of Denis Ferranti Group systems onboard existing and future platforms.
Find out more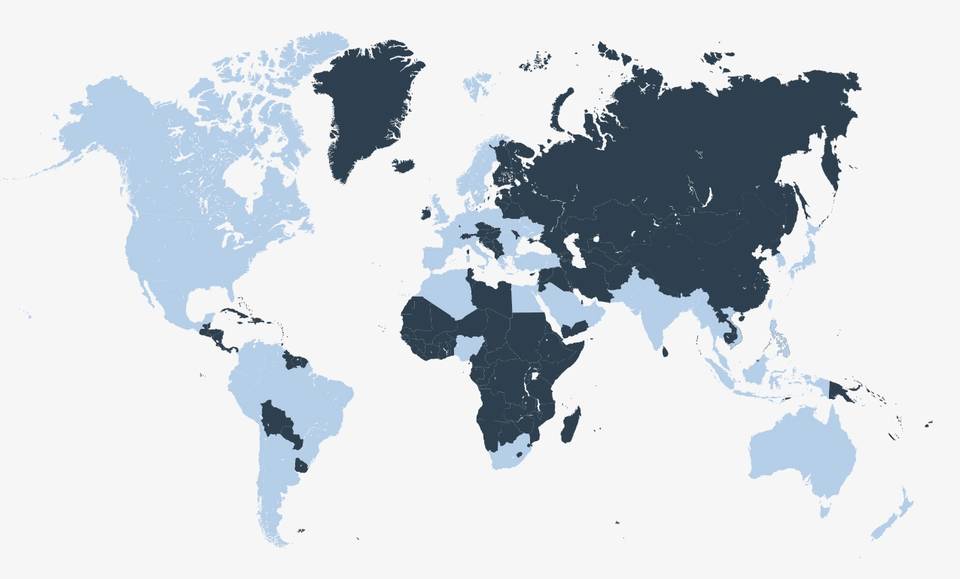 Marine pyrotechnic Solutions
Denis Ferranti's marine pyrotechnic solutions are the market leader in providing marking and identification flares in accordance with the stringent safety and reliability requirements of the aerospace and defence industries.

Find out more